If you think that you have items that might be of interest to the Archive, please contact us.
We will do our best to see how your submission fits within our collection, and work with you to find the best way for it to be added to the collection.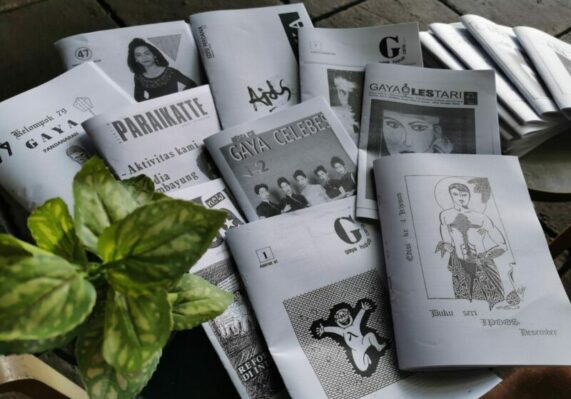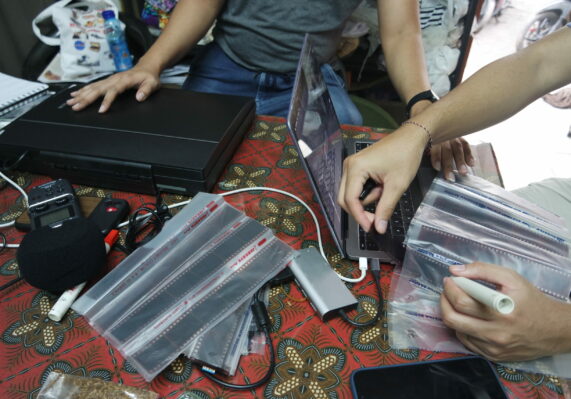 Privacy of materials in the collection:
We offer 3 kinds of collection options to meet the privacy needs of our contributors
Public Collection: Our public collection of materials which is accessible by members of the public through our website.
Private collection: A private collection which is only made accessible through permission from the QIA Team. Requests from LGBTIQ organisations, researchers and journalists will be considered. Decisions for access will be made by the QIA team.
Restricted Collection: Materials will be kept in the collection but access will only be made available by explicit permission by the contributor on a case by case basis.
What materials are we looking for?

QIA is interested in all materials that can be digitised.
This may include personal papers and organisational records; periodicals; books; magazines; zines; posters; photographs; films; video recordings; sound recordings (oral history, radio programs, conference speeches events, etc.); newspaper clippings; theses; articles; pamphlets; flyers; invitations; cards; badges; T-shirts; banners; objects; born digital objects; websites; blogs, etc.
We take as our focus modern Indonesian history (post 1945), with an emphasis on collecting vulnerable objects (content that currently isn't digitised).
Currently we are focusing on materials which are at least ten years old.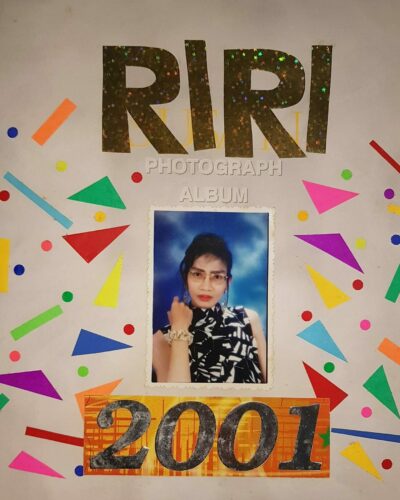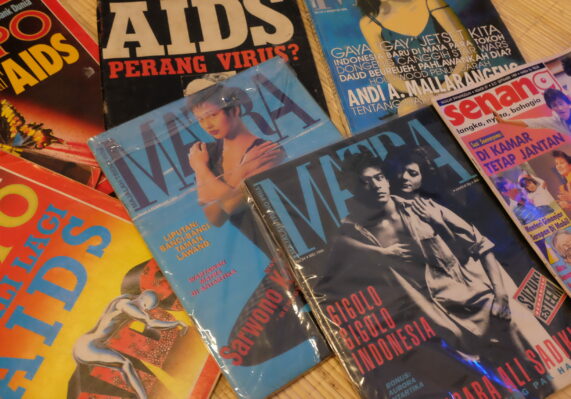 Types of submissions
Submissions to archive are digital (sadly we do not yet have the capacity for physical storage of objects). We are available to give advice on how best to digitise your submission, and potentially may be able to assist in digitisation. Please don't hesitate to contact us if you need assistance.
Attribution
Attribution is optional, but we are more than happy to allow contributors to be acknowledged. We would also be glad to list your submission as anonymous.