Queer

Indonesia

Archive
is a digital archiving project committed to the collection, preservation and celebration of material reflecting the lives and experiences of queer Indonesia. The project is volunteer run, community focused and non-profit.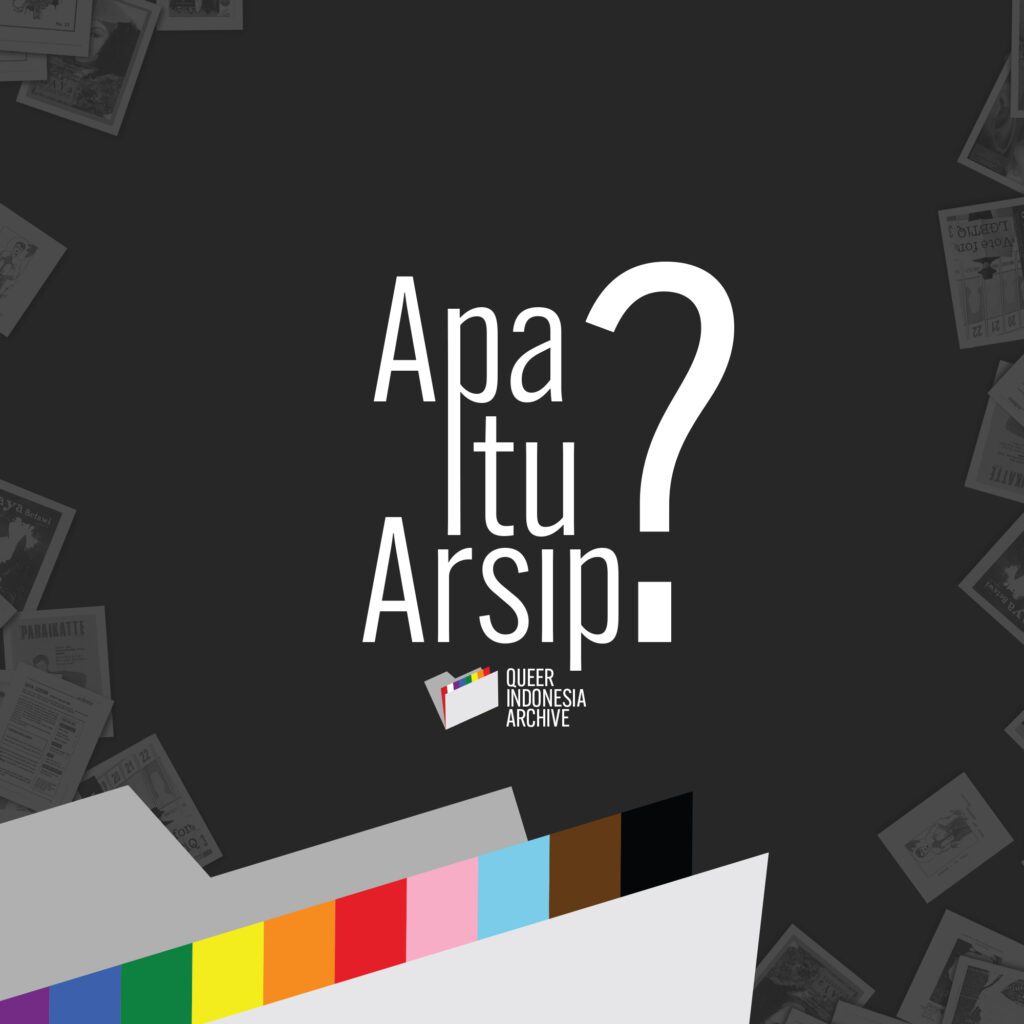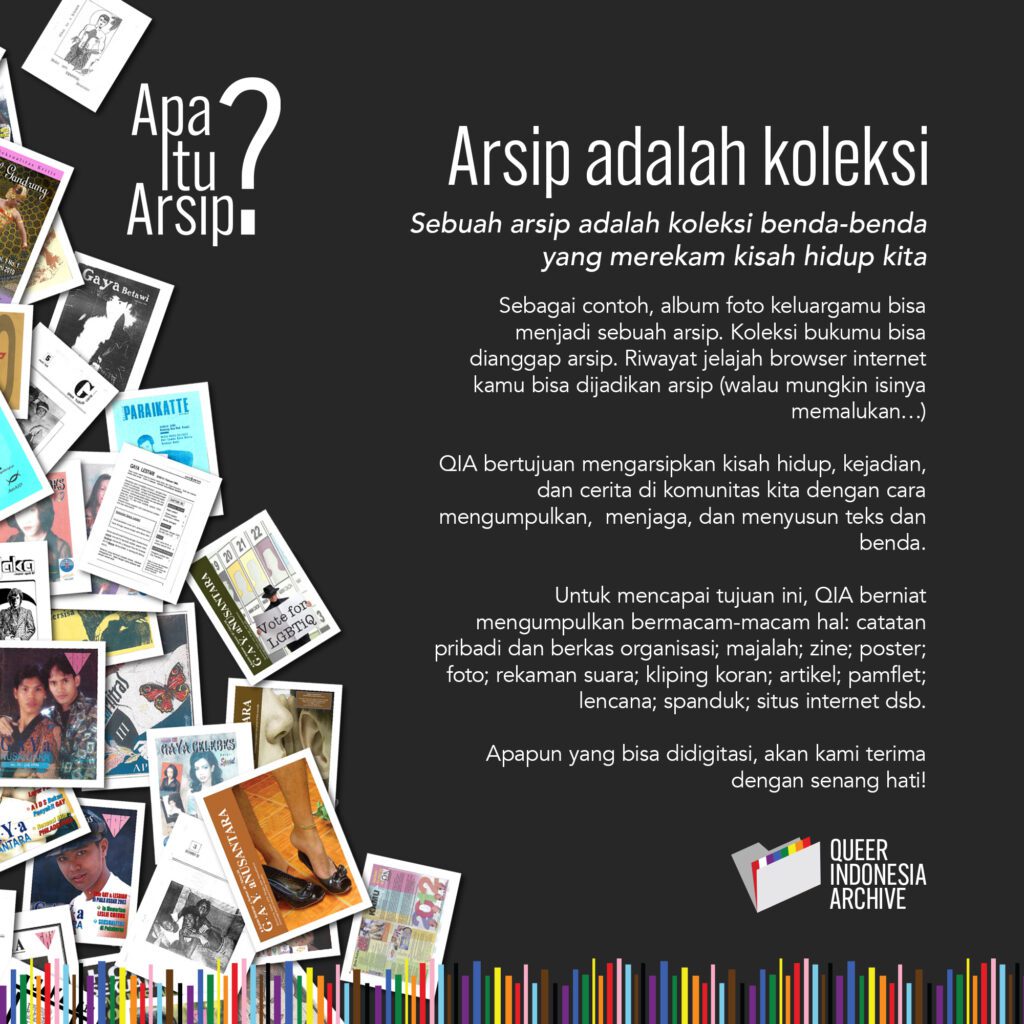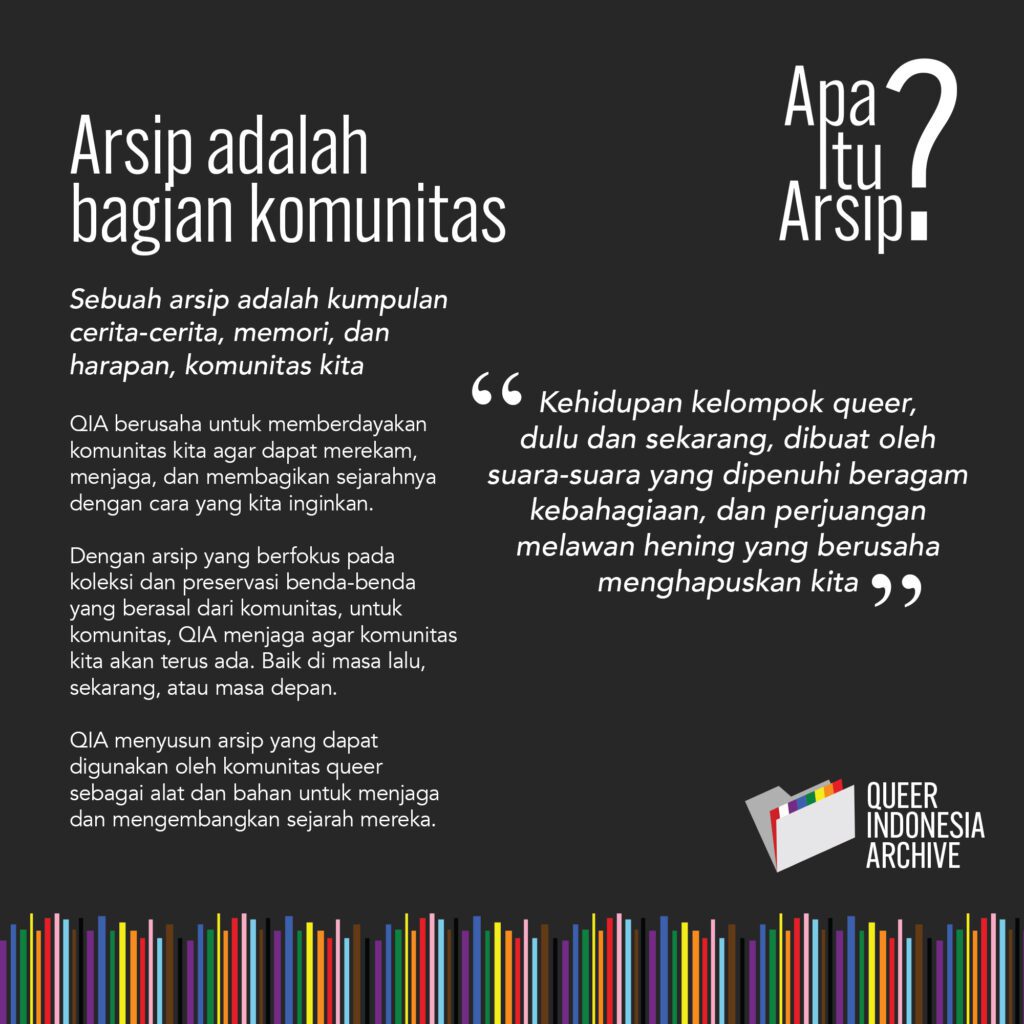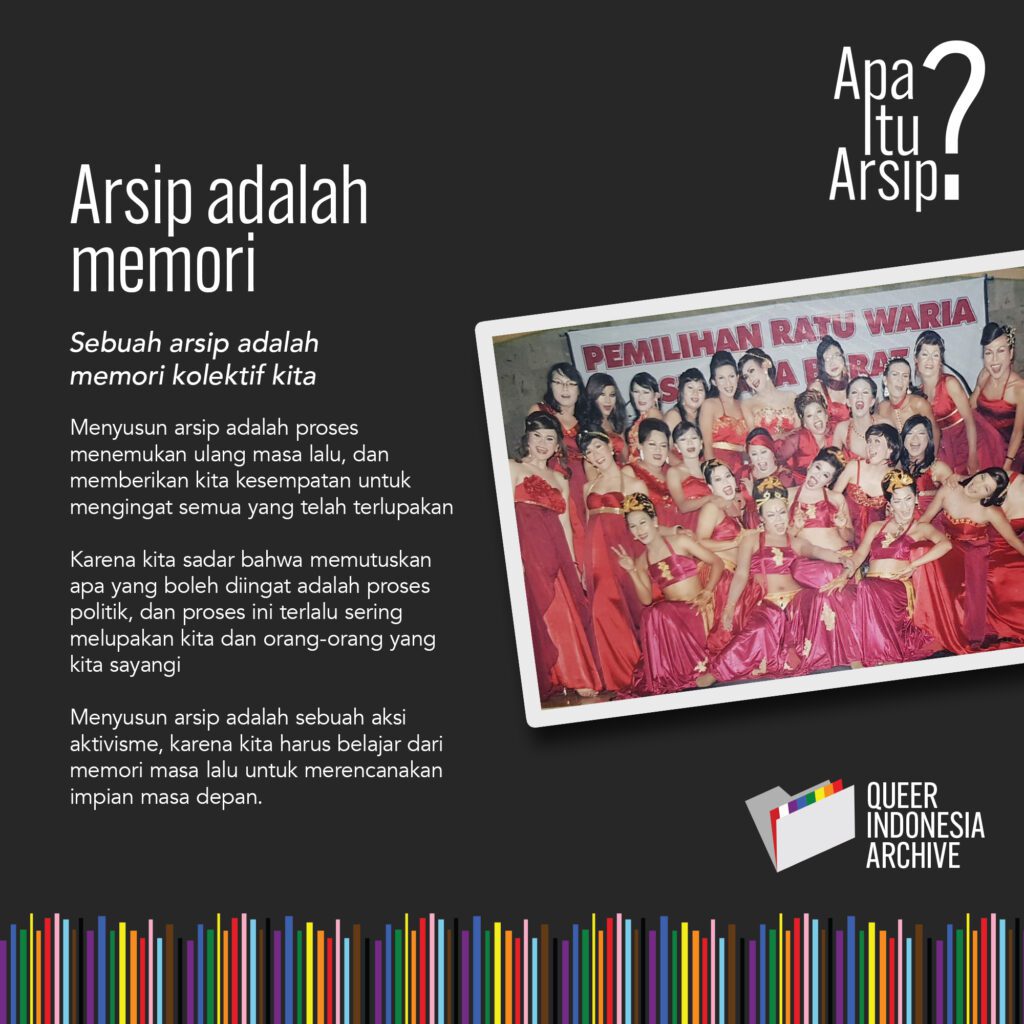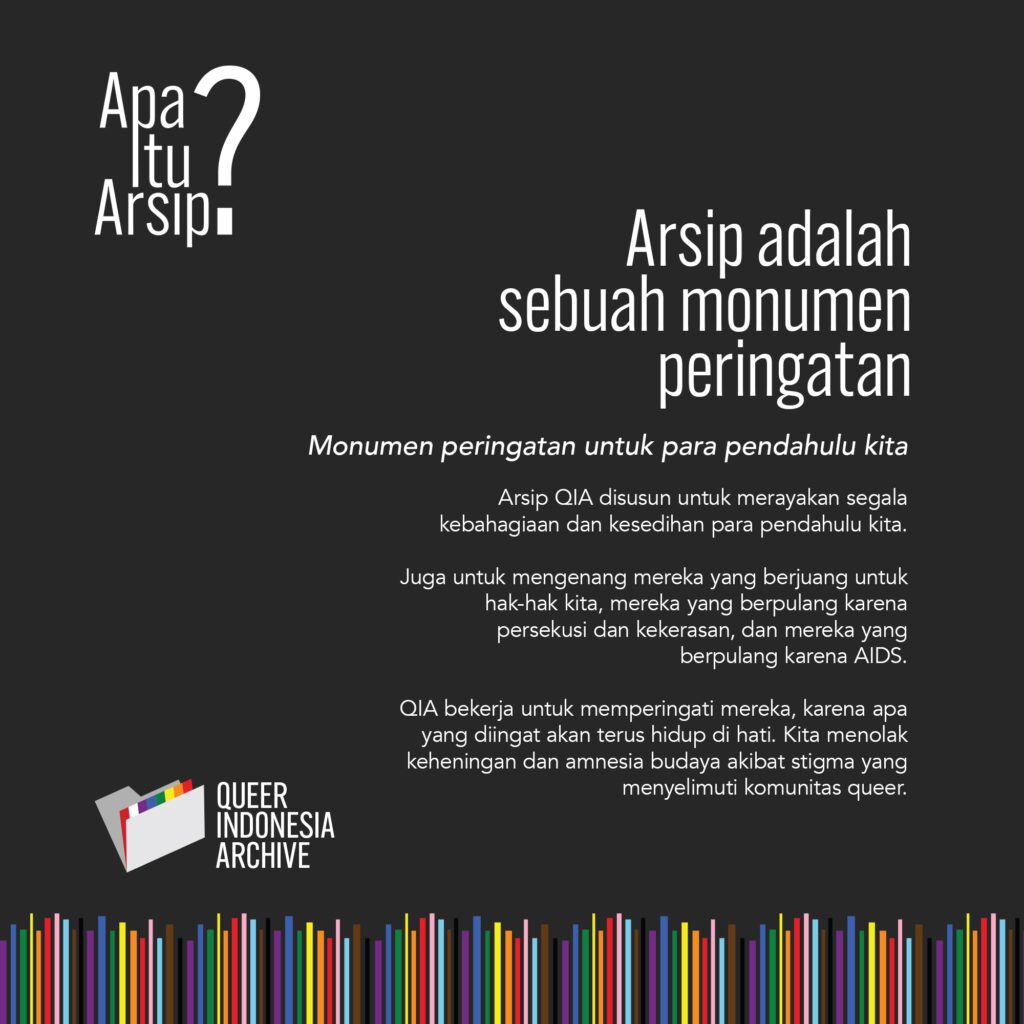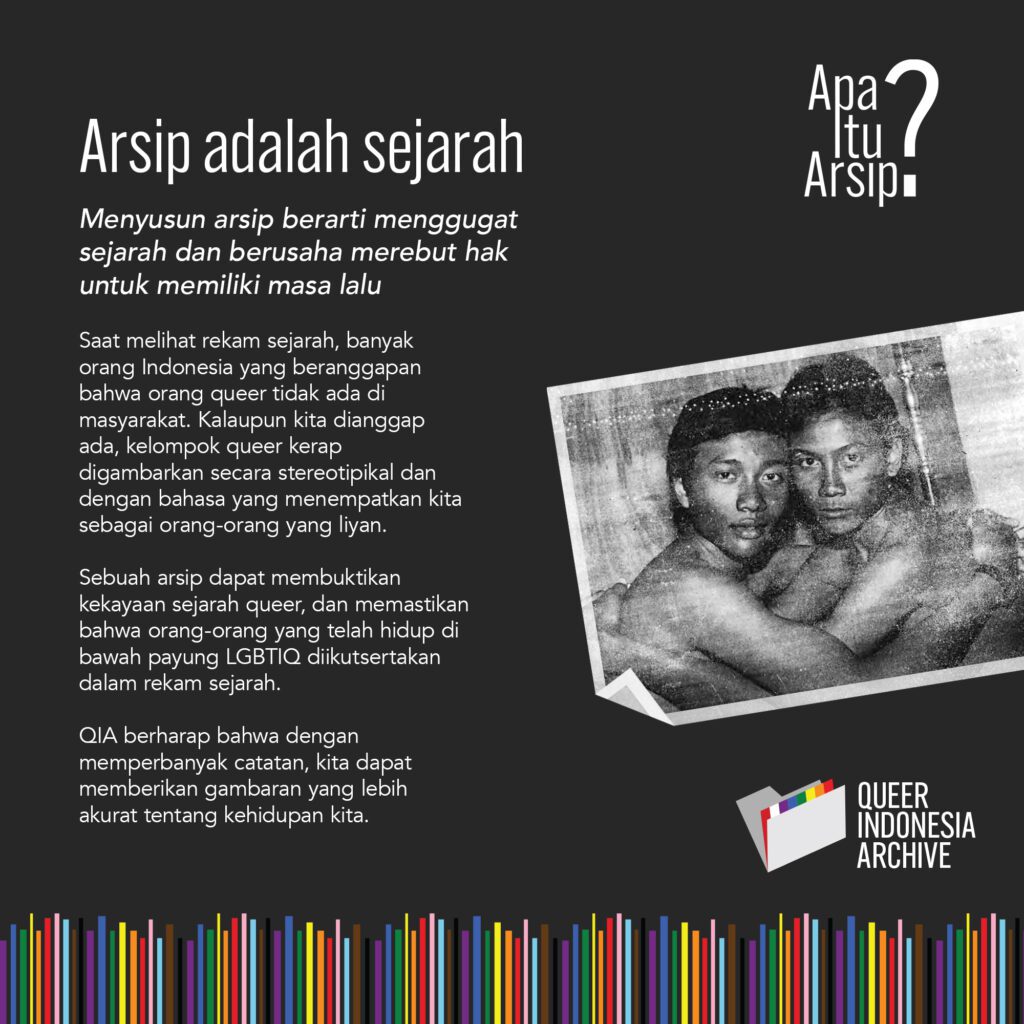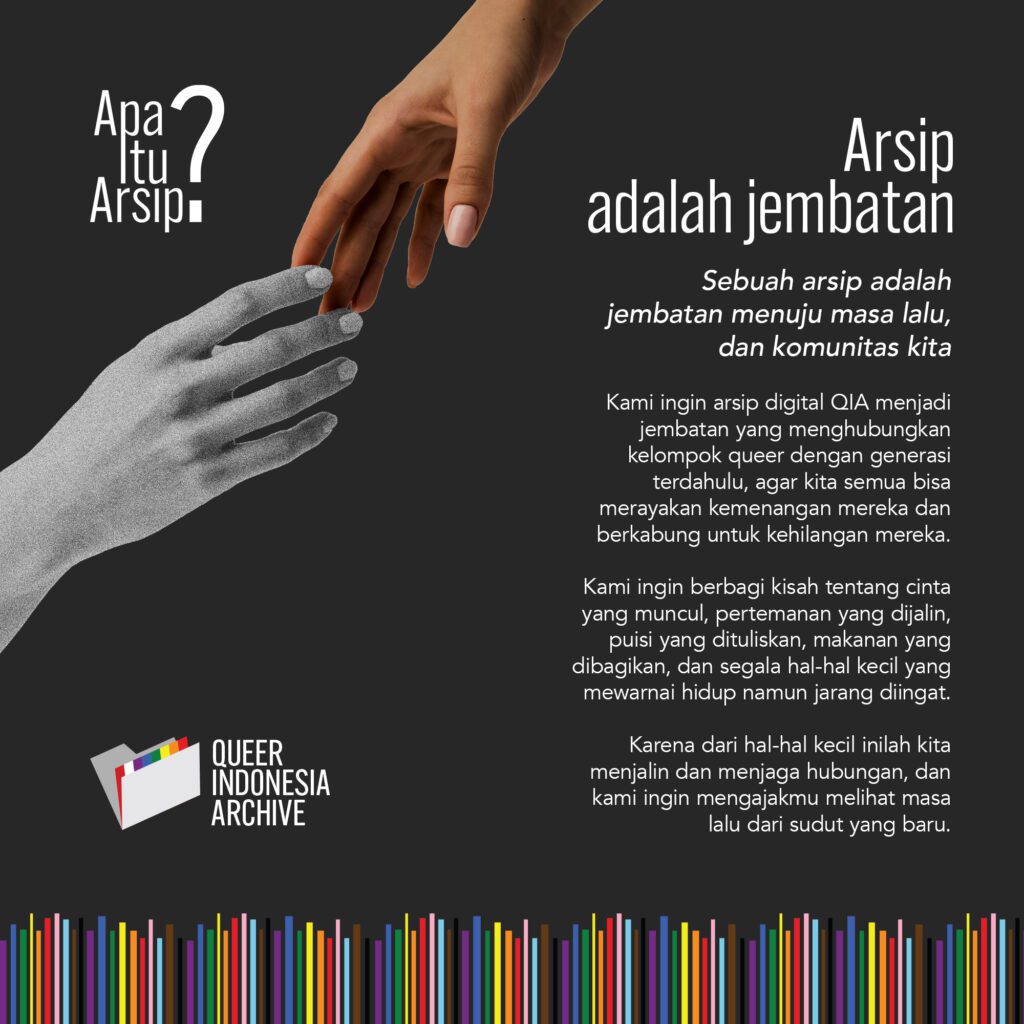 Our values
All our work is done in response to our core values
We have a firm commitment to the value of collecting, conserving and preserving materials that reflect the queer experience in Indonesia.
We work in good faith to preserve the safety and privacy of our communities in maintaining the archive
We believe that all queer Indonesians share a collective ownership of their history and have a right to access that history.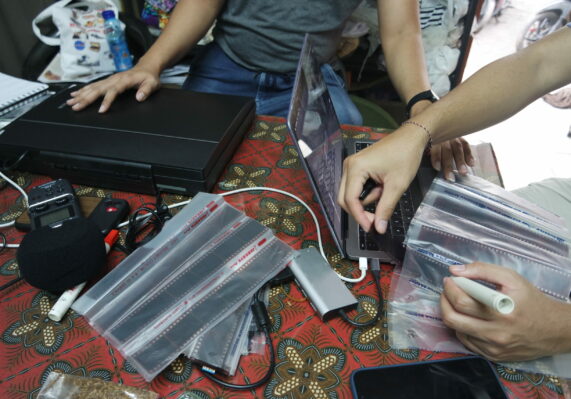 Collecting
Digitisation & Oral Histories
QIA works with community members and community organisations to collect and preserve materials that reflect the lives, experiences, and histories of our communities. We currently utilise a collection of portable and flatbed scanners to digitise materials for the collection. We have experience in digitising magazines, books, photos, photo negatives, posters, fliers, letters and websites. We also have a high-quality sound recorder for conducting life histories or oral history interviews. This allows us to allow community members to have their histories recorded on their own terms and in their own words.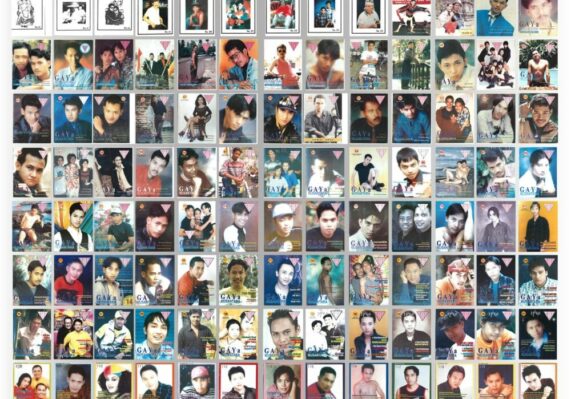 Organising
Cataloguing and Discoverability
QIA works with a team of volunteers to process digitised materials for cataloguing and discoverability. Using open-source software Omeka S, we have built an extensive catalogue of our materials to ensure ongoing discoverability of our collection, whilst respecting the privacy concerns and needs of material contributors.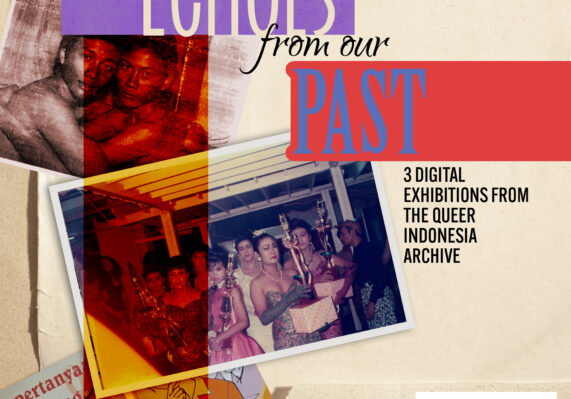 Celebration
Exhibitions & Creative Use
QIA wants to ensure that LGBTQ+ history in Indonesia is engaging and celebrated. We work with creative workers, artists and curators to exhibit and showcase Indonesia's amazing history.
If you have an idea for an exhibition or want to speak to us about researching for a creative project please don't hesitate to get in touch with the QIA team.
Donate
Currently the archive does not receive any on-going financial support. Currently we have survived on one off donations and crowdfunding. We are seeking opportunities for funding. If you know of a grant, or an organisation that may be able to support our project, please contact us to let us know.
Donate Here