Currently the archive does not receive any on-going financial support. So far, we have survived on one-off donations, the hard work of volunteers and crowdfunding.
We are seeking opportunities for funding. If you know of a grant, or an organisation that may be able to support our project, please contact us to let us know.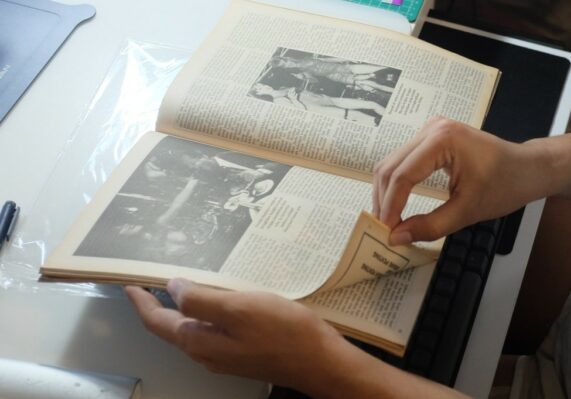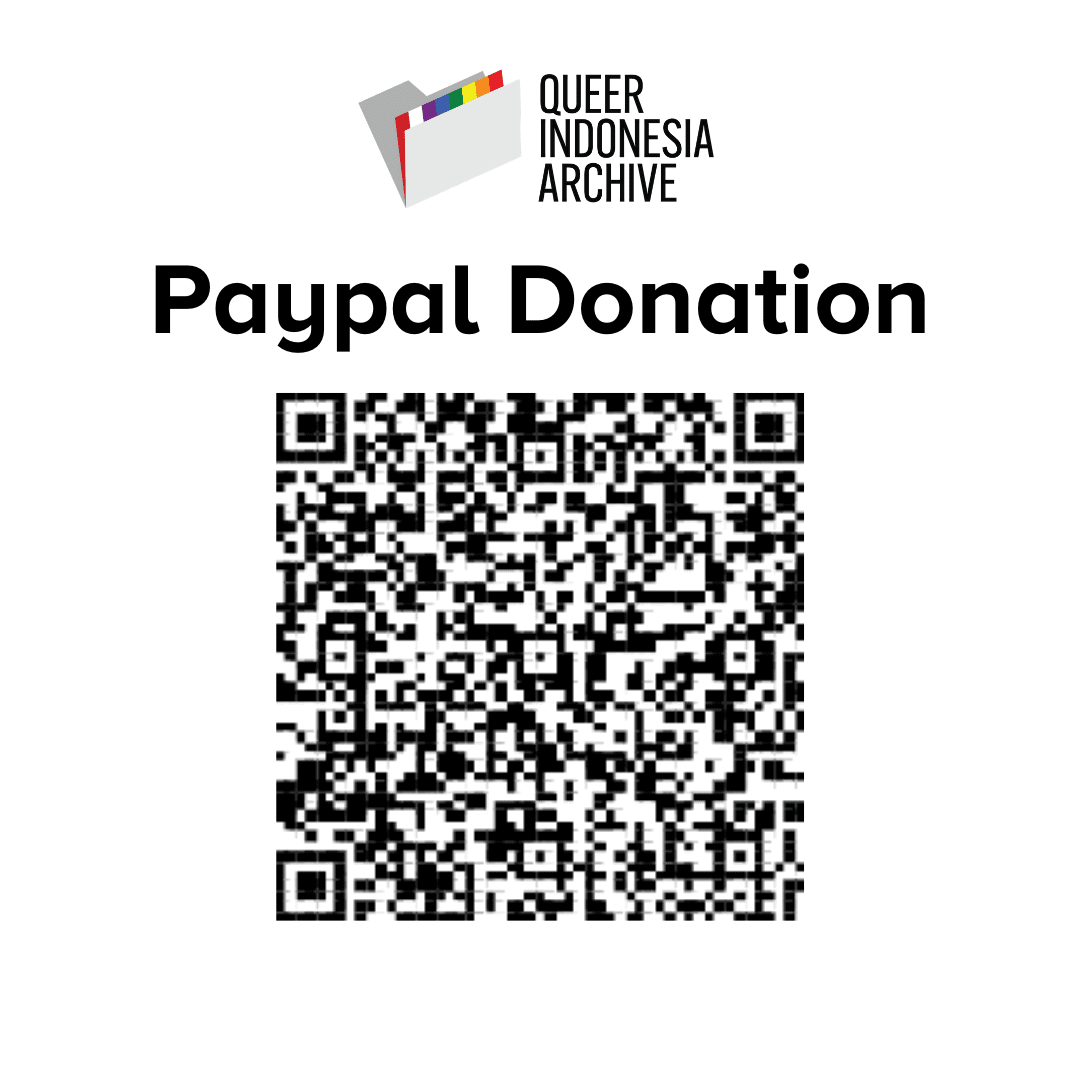 We can accept donations through our PayPal
And by bank transfer (Indonesian)
Bank: BTPN
Nomor Rekening: 900208488861

Cashtag Jenius: $qiarchive
Donations are not tax deductable
We want to extend a big thanks to the Pride Foundation and their small grants scheme for supporting our website and hosting costs for 2020. 
Pride Foundation Australia (PFA) is a national philanthropic organisation that works to increase philanthropic support for the Australian LGBTQIA+ and allied communities and to advocate for systemic change to advance LGBTQIA+ equity.